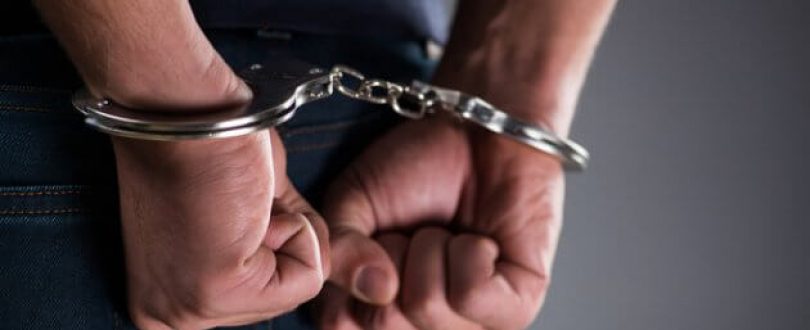 An Indian CEO has been arrested in the United States on visa fraud charges, and risks being sentenced to 10 years in prison and a fine of €250,000. Pradyumna Kumar Samal, the 49-year-old CEO of two Bellevue Information Technology Companies is suspected to have fraudulently obtained H-1B visas for over 200 foreign workers.
According to the Department of Justice of the US Attorney's Office in the Western District of Washington, Samal has been engaged in a scheme sometimes referred to as a "bench-and-switch" scheme. The scheme was used to obtain H-1B visas for foreign workers, by defrauding the US government.
A criminal complaint filed in April 2018, says that Samal held the position of the Chief Executive Officer at 'Divensi' and 'Azimetry' companies. There he submitted, and directed his employees to submit, forged and false application materials to the United States government, during year 2010 and 2011.
"…making it appear as if two corporate clients already had agreed to use several foreign-national employees named in the applications.  In fact, neither client had agreed to do so," the Department of Justice says.
While the investigations started in 2015, the Indian citizen fled the country just before a complaint against him was about to be filed. Samal was arrested on August 28, in an attempt to return to the US.
A press release of the US Attorney's Office Department of Justice, claims that the fraudulent activities by Samal's companies were carried as follows:
forged documents that included forged letters and fraudulent statements of work, which appeared as if they had been signed by senior executives at the two clients, were submitted to USCIS
USCIS relied on the false representations and approved the applications
upon the workers getting their visas approved, Samal's companies "benched" the foreign nationals – i.e., the companies left those foreign nationals unpaid – until they were able to place those employees at actual end clients
The H-1B visa candidates paid to these two companies owned by Samal, a partially refundable "security deposit" as high as $5,000 for the visa filings. This "security deposit" was obligatory for the applicants, regardless of whether they were assigned to any projects that provided them with income, or not.
Despite that USCIS has its own ways and measures to combat and prevent H-1B Visa fraud and abuse, in June this year, it said that over 5000 cases of H-1B visa abuse and fraud had been reported in 2017 alone.
The H-1B visa has been created for high-skilled professionals with specialty occupations who can find a US company willing to sponsor them to start working in the US. It is valid for three years with opportunities to renew it for an additional three years and is highly popular amongst Indian technology specialists. The goal of the program is to bring benefits to US employers and the economy. However, the Trump administration has slightly tightened the H-1B visa rules, under the Buy American, Hire American policy.